black garlic recipe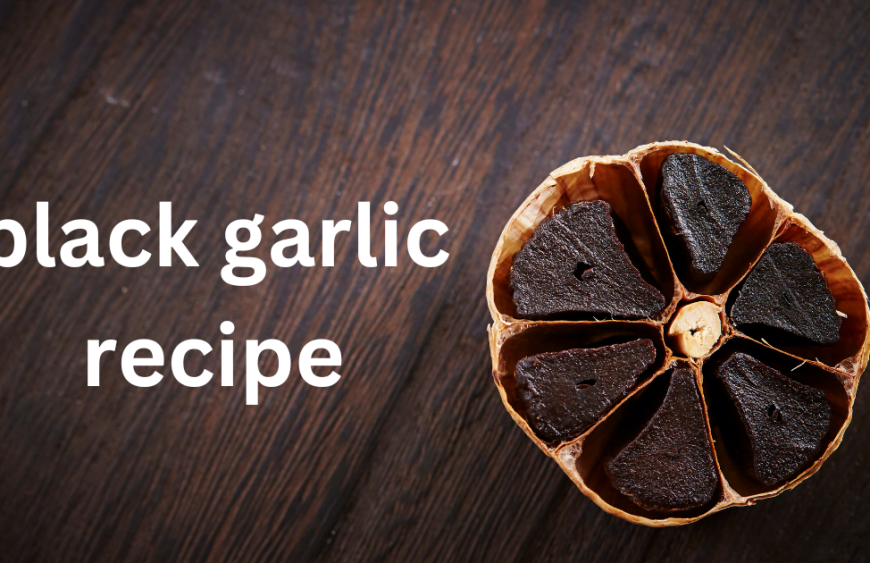 Black garlic is a unique and flavorful ingredient that can add depth and complexity to a variety of dishes. Here's a simple recipe for black garlic risotto that's sure to impress:
Ingredients:
1 cup Arborio rice
4 cups chicken or vegetable broth
1 onion, diced
2 cloves of black garlic, minced
1/2 cup grated Parmesan cheese
2 tbsp butter
Salt and pepper to taste
Fresh parsley or basil for garnish (optional)
Instructions:
In a large pot, heat the broth over low heat.
In a separate pan, melt the butter over medium heat. Add the diced onion and cook until softened.
Add the minced black garlic to the pan and cook for an additional 2-3 minutes.
Stir in the Arborio rice, making sure it's evenly coated with the butter and garlic mixture.
Slowly begin adding the hot broth to the pan, stirring constantly. Allow each addition of broth to be fully absorbed before adding more.
Continue cooking and stirring until the rice is cooked through and creamy. This should take about 20-25 minutes.
Stir in the grated Parmesan cheese and season with salt and pepper to taste.
Serve hot and garnish with fresh parsley or basil, if desired.
This black garlic risotto recipe is a delicious and easy way to incorporate this flavorful ingredient into your cooking. The black garlic adds a unique, sweet and tangy flavor to the dish, while the Parmesan cheese and butter give it a rich, creamy texture. This recipe can be a great side dish or a main dish. It can also be paired with any kind of meat or fish.
This recipe is a simple and easy way to introduce the unique flavor of black garlic into your cooking. Feel free to experiment with different ingredients and seasonings to make it your own. Black garlic is a versatile ingredient that can be added to a variety of dishes to enhance their flavor.