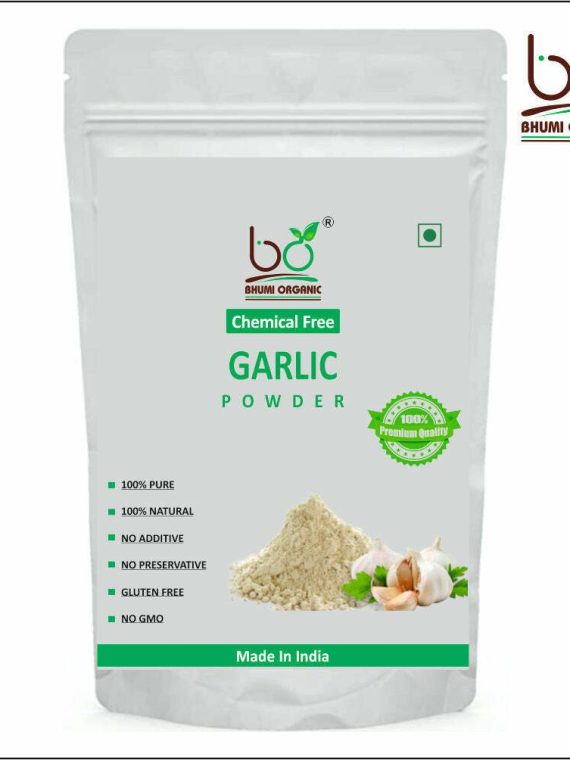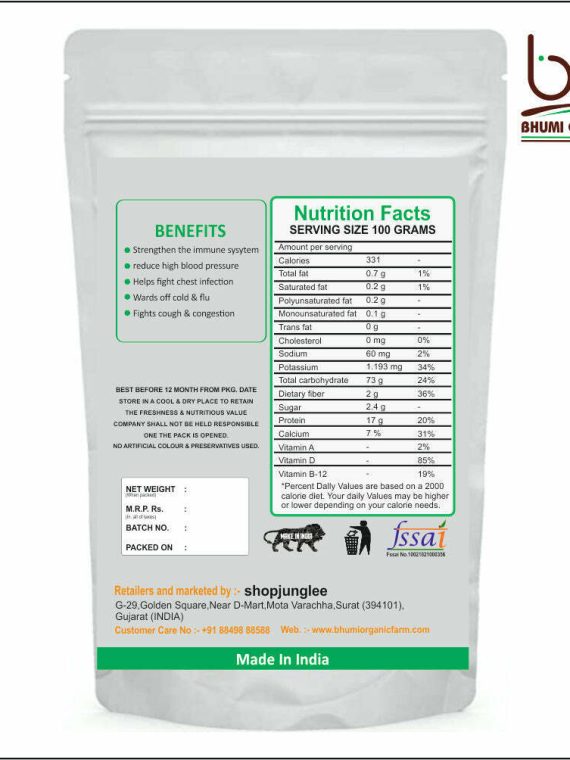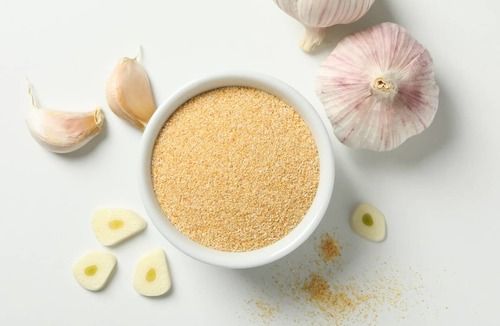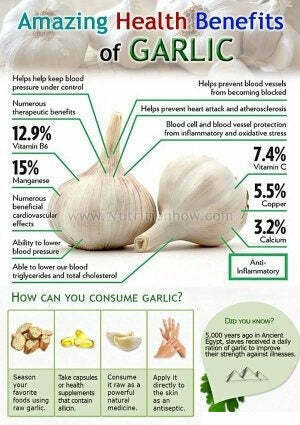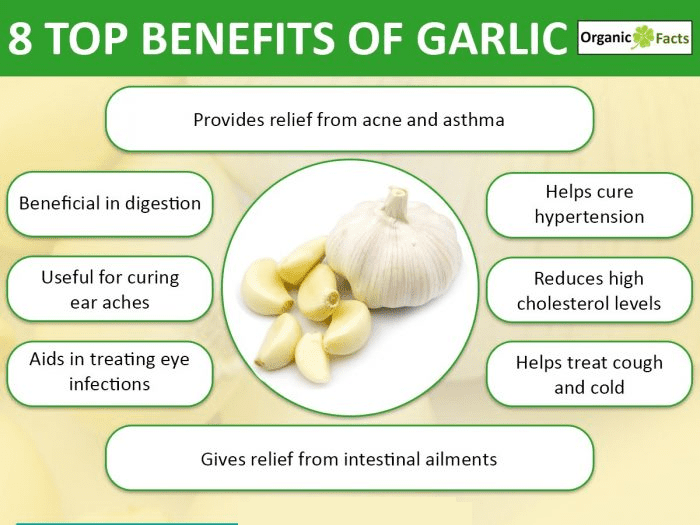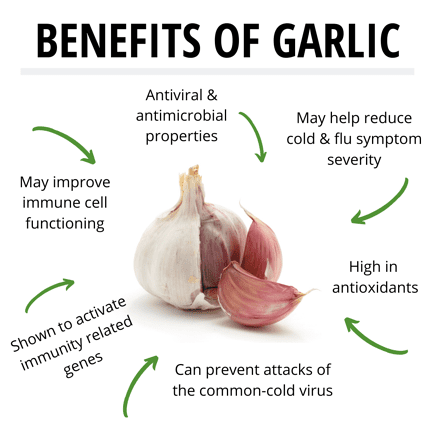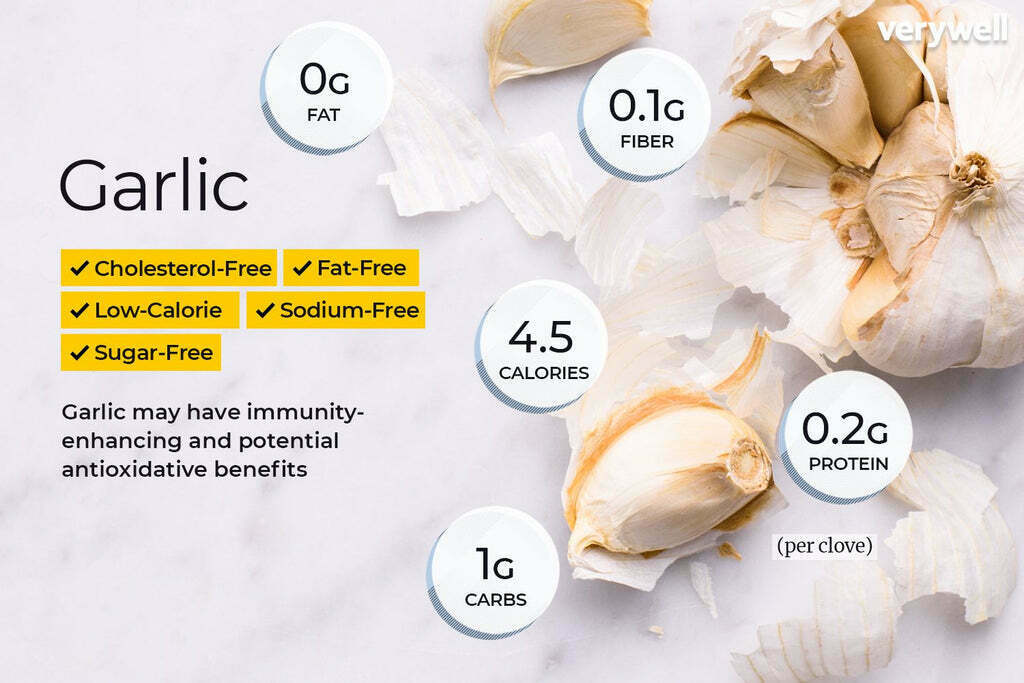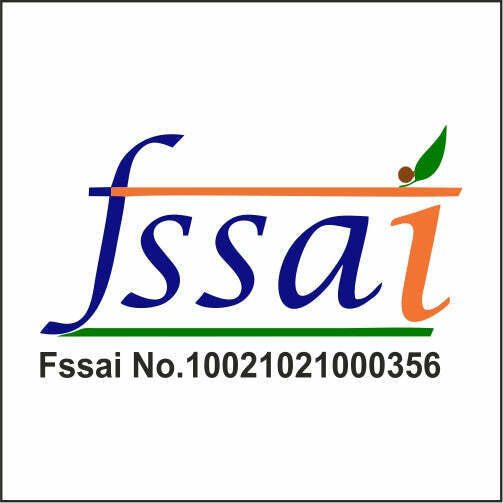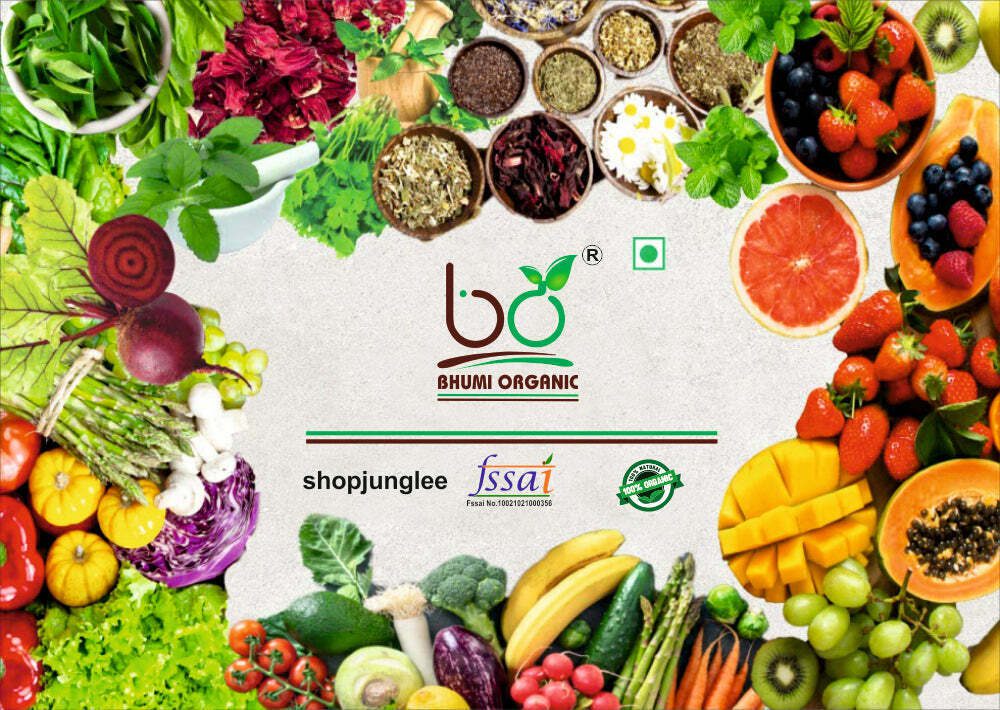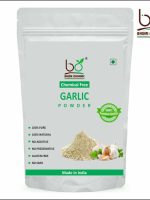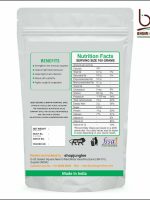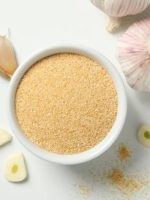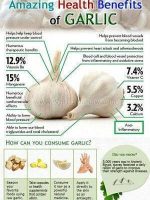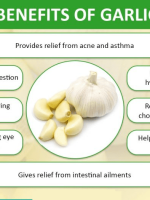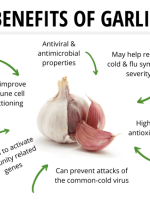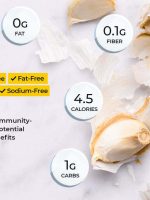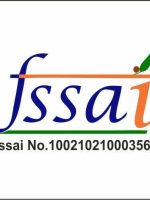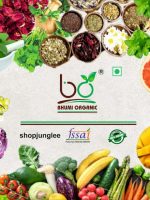 Bhumi Organic Garlic Powder -1 KG
260
people are viewing this right now

Guaranteed safe & secure checkout
Description
Garlic powder is made from garlic cloves that have been dehydrated and ground into fine powder. The flavor is garlicky but vastly different than fresh-chopped garlic. It tastes sweeter and much less assertive than fresh garlic. Garlic powder is a popular ingredient in spice blends and dry rubs. It's used to season veggies, and proves a welcome addition in snacks like popcorn and roasted nuts. Garlic powder can even be used to get brighter flavors in low-sodium dishes
Uses:
1. Mixed with other spices and herbs to make a Dry Rub
2. Added to Soups and Stews
3. Whisked into Vinaigrettes
4. Used as a seasoning in Sauces
5. Added to Gravies
6. Mixed in with Bread or Pasta dough
7. Sprinkled on Pizza prior to baking
8. Mixed into burger when making Hamburgers.
Shipping cost is based on weight. Just add products to your cart and use the Shipping Calculator to see the shipping price.
We want you to be 100% satisfied with your purchase. Items can be returned or exchanged within 30 days of delivery.
There are no question found.
Quick Comparison
Settings
Bhumi Organic Garlic Powder -1 KG

remove

Bhumi Organic Beetroot Powder -1 KG

remove

Bhumi Organic Ginger Root Powder -1 KG

remove

Vedic Ghee Premium A2 Desi Cow Full Moon Cultured Ghee from Bhumi Organic Farm | Vedic Bilona Two Way Hand Churned | Indian Desi Cow Ghee, Pure A2 Ghee, Natural & Healthy, Non-GMO | Lab Certified (1L)

remove

Bhumi Organic Neem Powder -1 KG

remove

Bhumi Organic Moringa Leaf Powder -1 KG

remove

Name
Bhumi Organic Garlic Powder -1 KG

remove

Bhumi Organic Beetroot Powder -1 KG

remove

Bhumi Organic Ginger Root Powder -1 KG

remove

Vedic Ghee Premium A2 Desi Cow Full Moon Cultured Ghee from Bhumi Organic Farm | Vedic Bilona Two Way Hand Churned | Indian Desi Cow Ghee, Pure A2 Ghee, Natural & Healthy, Non-GMO | Lab Certified (1L)

remove

Bhumi Organic Neem Powder -1 KG

remove

Bhumi Organic Moringa Leaf Powder -1 KG

remove

Image
SKU
GARLIC1000
BEET1000
GIN1000
FMDESI1000
NEEM1000
MORPOW1000
Rating
Price
Stock
Description

Made from premium, whole garlic cloves
Adds a robust, pungent flavor to dishes
Rich in antioxidants and anti-inflammatory compounds
Supports overall health and well-being
No additives or preservatives.

Made from 100% pure beetroot
Rich in antioxidants and vitamins
Adds natural color and flavor to dishes
Ideal for smoothies, baked goods, and sauces
Non-GMO and gluten-free
Convenient and easy to use in a variety of recipes.

Made from 100% pure ginger root
Finely ground for versatility in cooking
Adds a warm, spicy flavor to dishes
Ideal for use in marinades, sauces, and spice blends
Certified organic, non-GMO, and gluten-free.

Bhumi Organic Full Moon Cultured A2 Desi Cow Bilona Ghee is made from the milk of Desi cows.
The ghee is made by fermenting cream under the full moon light. This process enhances the flavor and nutritional value of the ghee.
The ghee is free from any preservatives, chemicals, or additives, making it a pure and natural product.
Bhumi Organic Full Moon Cultured A2 Desi Cow Bilona Ghee is rich in essential fatty acids, vitamins and probiotics.
The ghee is considered to be beneficial for overall health and well-being, and it is also known to improve digestion, boost immunity, and enhance the skin and hair.

100% natural and pure neem powder
Rich in vitamins, minerals and antioxidants
Supports skin health and fights acne
Helps in maintaining a healthy digestive system
Can be used as a natural pesticide for plants

Made from premium, organic Moringa leaves
Rich in vitamins, minerals, and antioxidants
Supports overall health and well-being
Versatile ingredient for cooking and smoothies
No additives or preservatives.

Weight
N/A
N/A
N/A
N/A
N/A
N/A
Dimensions
N/A
N/A
N/A
N/A
N/A
N/A
Additional information
Add to cart